The Leamington Music Winter Season resumes on Friday 25 January, when the Carducci String Quartet returns to Leamington, this time to perform in the Town Hall, as the Royal Pump Rooms are to be closed for two months for refurbishment. The Carducci Quartet's concert will include Quartet No 5 by the leading American minimalist composer, Philip Glass, and Quartet No 2 by Shostakovich, a composer that the quartet has championed over the last few years.
The monthly Investec International String Quartet series continues at the Town Hall on 15 February with the Elias Quartet, with its line-up of string players from France, Holland and Scotland. Its programme will include Britten's Quartet No 2 – all three of his quartets have been recorded by the Elias and highly praised – with quartets by Mozart and Beethoven to start and finish with. The season ends on 22 March when the Royal Quartet from Poland comes with another interesting programme that begins and ends with Schubert and has works by the Estonian composer Arvo Pärt, Sir James MacMillan and the Polish composer Szymanowski.   
The Royal Pump Rooms should be looking good immediately after the refurbishment and this will also benefit the 2019 Leamington Music Festival, which celebrates 30 years and runs from 3 to 10 May. The starry international line up is headed by Tasmin Little, Raphael Wallfisch and Roderick Williams, with the Fitzwilliam and Martinů Quartets, followed by the Takács Quartet on the last two evenings.
The enterprising monthly Early Music Concerts series at St Mary's Warwick starts up again on Tuesday 29 January when The Musicke Companye, with soprano Philippa Hyde and counter tenor Tim Carleston, brings its programme A Venetian Carnival, a lively dip into Italian baroque. The K'antu Ensemble on 26 February with A La Vida Bona will take the audience to Spain and the New World in the Age of Discovery and Ex Cathedra directed by Jeffrey Skidmore returns a month later with its Latin American baroque programme Fire Burning in Snow.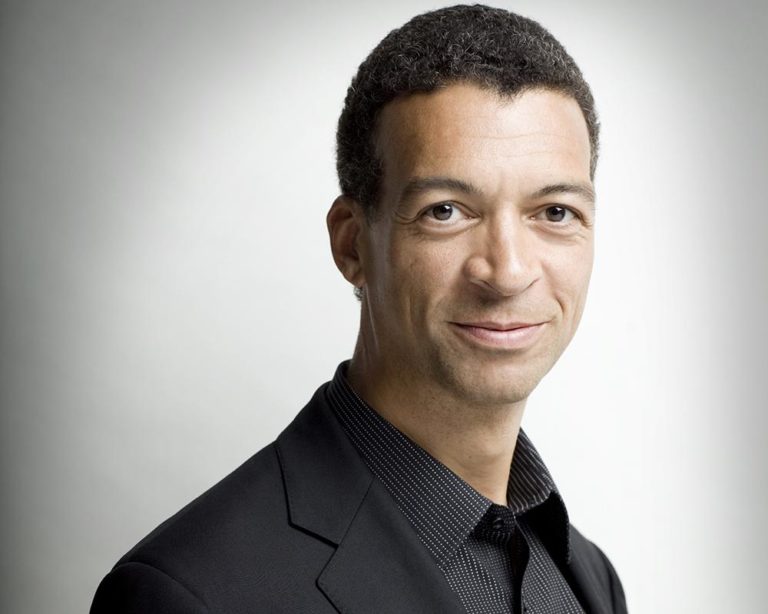 There are three other concerts, promoted with Music in the Round, in February. On 7 February, the baritone Roderick Williams will sing Schubert's Winter Journey, in a new translation of Winterreise by Jeremy Sams in Warwick Hall, and Ensemble 360 returns on 10 February with its now annual Sunday double header. – this time the Family Concert at 11.30am features Paul Rissmann's Giddy Goat and at 3.00pm, all eleven members of the group perform works by Mozart and Beethoven before ending with Schubert's Octet in F, which they played so brilliantly three years ago that it simply had to be repeated.
Leamington Music enjoyed a well-supported Autumn season of eleven concerts culminating in a packed St Mark's Church for the Choir of Clare College, Cambridge, a week before Christmas and we now look forward to welcoming a truly international line up of musicians, offering music-making ranging over five hundred years and from many different countries.
Richard Phillips MBE, Festival Director