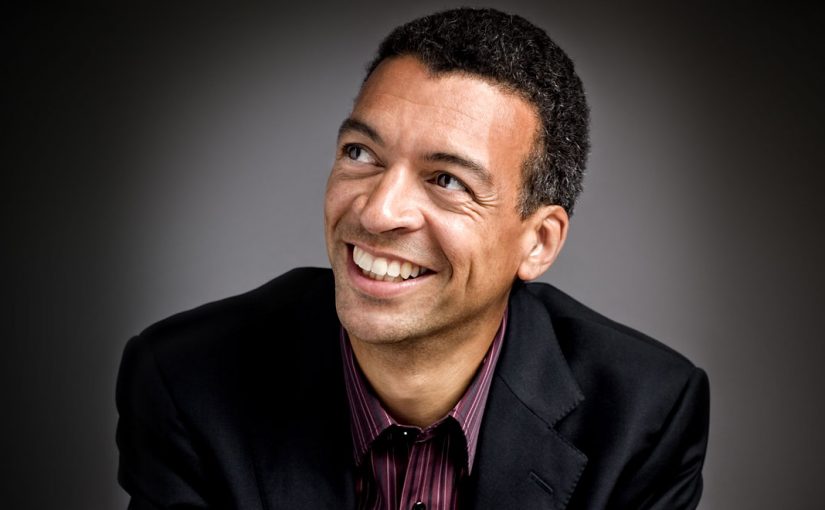 We invite you to celebrate with us, during the 2019 Leamington Music Festival, the thirtieth festival organised by Richard Phillips to be held over the first of the May Bank Holiday weekends.
In its early years, these were mostly based in Warwick but, since 2000, the Royal Pump Rooms in Leamington have provided an outstanding setting for a nationally acclaimed festival of chamber music, attracting visitors from all over the country to join our knowledgeable and appreciative audience. The refurbishment of the Assembly Hall in February and a new catering company will be a bonus to the friendly welcome we extend to everybody throughout the Festival and the Winter Season too.
A favourite violinist, Tasmin Little, and a brilliant young Russian pianist, Andrey Gugnin, launch the Festival on 3 May in a programme that includes works fitting in the three musical strands that bind the whole event together – Delius, a composer whom Tasmin champions; Schubert, who appears in seven of the Festival concerts; and Russian music, which will also feature in Gugnin's lunchtime concert on 6 May.
Besides Andrey Gugnin, the organist Jonathan Cunliffe, the young musicians giving the lunchtime concert on 7 May, and the Aronowitz Ensemble all appear in the Festival for the first time. We welcome back old friends – the Leonore Piano Trio, Fitzwilliam and Martinů String Quartets, Raphael Wallfisch & John York, Ensemble 360 and local and national treasure Roderick Williams, both as composer and superb singer, giving us the opportunity to hear the two commissioned works from Leamington-based composer Howard Skempton – Man and Bat and The Rime of the Ancient Mariner.
The usual five day weekend festival pauses for a day, before we celebrate with two evenings from the Takács String Quartet. A superb launching pad for the
next thirty years!
Priority Booking for the Friends of Leamington Music opened on 7 January and General Booking on 21 January.