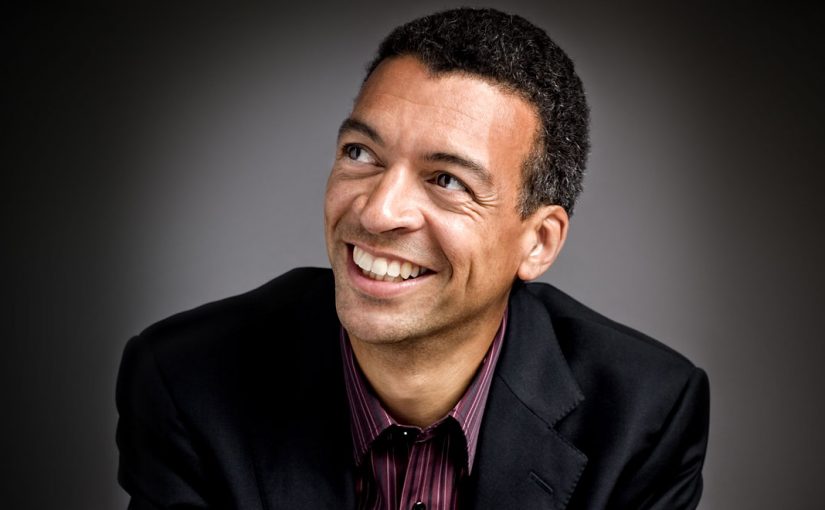 The 2019 Leamington Music Festival Weekend will be the thirtieth such event directed by Richard Phillips, held over the first of the May Bank Holiday weekends.  It launched as the Warwick Schubert Weekend in 1990 and for the past twenty years has been centred on the Royal Pump Rooms in Leamington.
A starry list of musicians have been invited to celebrate this land mark between 3 and 10 May. Solo performers Tasmin Little, Raphael Wallfisch and Roderick Williams  have performed in Leamington before, a newcomer will be the Russian pianist Andrey Gugnin. Ensemble 360, The Fitzwilliam String Quartet and the Leonore Piano Trio will also make return visits, with the Aronowitz Ensemble appearing for the first time. Russian composers and Schubert will be featured, along with Delius, Howard Skempton, and a première from Roderick Williams specially written for the Fitzwilliam Quartet.
Following the Weekend of 3-7 May, the Takács String Quartet, led by Leamington-born Edward Dusinberre, will give two evening concerts on 9 and 10 May. Their programmes will have works by Bartók, Beethoven, Haydn and Shostakovich.
Full details will be available by December and booking will open in January.