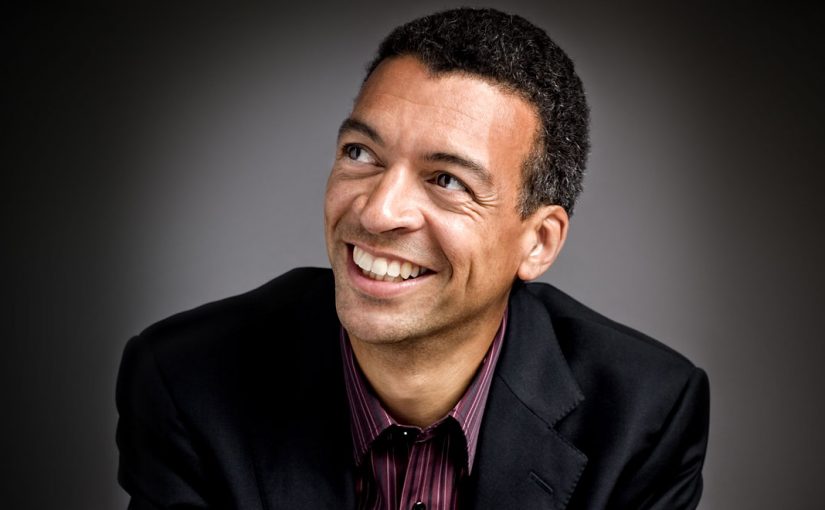 The origins of the Leamington Music Festival Weekend, which runs 4 – 8 May 2018, go back to 1990, when Warwick Arts Society put on a Schubert Weekend which took place in both Warwick and Leamington. Since 1999, the Festival Weekend, which happens over the first of the May Bank Holiday weekends has been in the Assembly Hall at the Royal Pump Rooms in Leamington.
The Festival Weekend has always had a strong theme, being devoted to a composer or composers, periods of music like Classical and Romantic or national music like French and Austrian. Czech music has been the most featured subject, reflecting the connection with the Czech Free Army, stationed in Leamington 1940-42. The Army Choir, under Vilem Tausky, used to rehearse in the Assembly Hall of the Royal Pump Rooms.
The starting point for 2018 is the centenary of the founding of Czechoslovakia which happened two weeks before the Armistice of 11 November.  Concerts of Czech music, feature in particular Bedřich Smetana, the father of the national school and Erwin Schulhoff, who fought in the Great War only to be killed in the second World War in a concentration camp, but also Dvořák , Janáček, Suk and Martinů.  These are followed by concerts that include music by British composers affected by the Great War and having performed three songs by British composers killed in the War, Roderick Williams in the final concert on 8 May, completes his Schubert Project with Schwanengesang.
Artists invited to the Festival include the Pražák String Quartet, the Guarneri Piano Trio, Jana Nováková, Martin Kasík, Ensemble 360, Michael Collins, the Piatti String Quartet and Iain Burnside.