Leamington Music Spring Season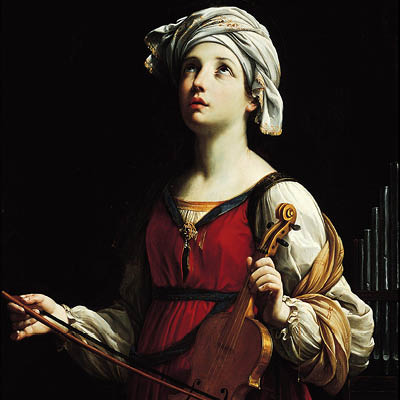 Leamington Music resumes concerts on Tuesday 25 January when the Monteverdi String Band appears in St Mary's Church, Warwick for the first time. The Band, directed by violinist Oliver Webber, brings a programme of instrumental baroque music associated with Venice, Meraviglia e diletto. Giovanni Gabrieli leads a list of thirteen composers. 
The Early Music at St Mary's Church series continues with the return of The Gesualdo Six with English Motets on 22 February and
The Gonzaga Band with its programme Alla Milanese on 22 March.
The Investec International String Quartets series at the Royal Pump Rooms in Leamington starts up again with the return of BBC New Generation Artists,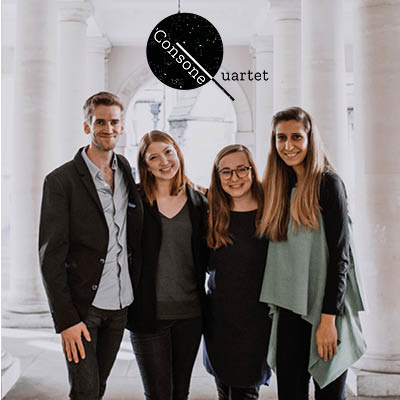 the Consone String Quartet on Friday 28 January. Joined by cellist Alexander Rolton, they include two string quintets in the programme – 'The Bullet' is the nickname for one by Onslow and the other by Schubert is possibly the most popular work in chamber music.
The series contains with the Pražák Quartet from Prague on 25 February, featuring the UK premiere of Karel Janovický's Quartet No 4, and the Heath Quartet
on 25 March which brings a quartet by Fanny Mendelssohn, which will be new to Leamington.
The annual Sunday double header at the Royal Spa Centre with Ensemble 360, the resident group from Music in the Round, is on 6 February. In the morning the Family Concert will be the recently premiered Izzy Gizmo with music by Paul Rissmann based on Pip Jones's book. In the afternoon, members of Ensemble 360 will play works by Mozart and Dvořák, and finishing with Schubert's 'Trout' Quintet.
Leamington Music is back at The Dream Factory in Warwick on Tuesday 15 February when the strings and accordion of Kosmos bring Balkan and Mediterranean music, plus klezmer and tangos to a venue that is proving popular with our audiences since first used in October 2020.
Stay tuned for news of the Leamington Music Festival which will run 28 April to 2 May 2022…