Choir of Clare College, Cambridge in All Saints Church, Leamington (7.30pm)
9 December 2020 at 7:30pm
£20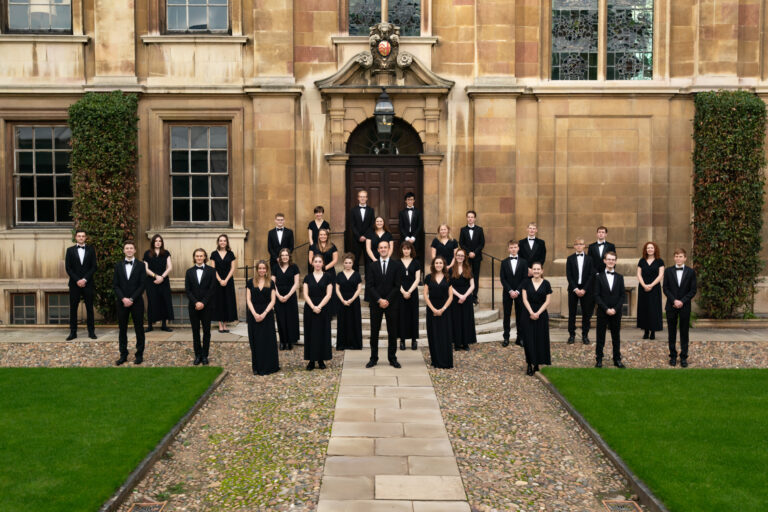 The Choir of Clare College, Cambridge
Graham Ross conductor | Tanya Houghton harp
A one-hour concert without interval
Britten A Hymn to the Virgin
Praetorius Es ist ein Ros entsprungen
Byrd Vigilate
Elizabeth Poston Jesus Christ the Apple Tree
Ireland The Holy Boy
Britten A Ceremony of Carols
Roderick Williams The Royal Carol
Britten The Holly and the Ivy
Graham Ross Lullay, my Liking
Sally Beamish In the stillness
Bob Chilcott Midwinter
Jonathan Rathbone Silent Night
Ben Parry Jingle Bells
Tickets are unreserved at time of booking but seats will be allocated by Leamington Music for the event.
Current Government guidance states that face coverings MUST be worn to concerts; any changes to this will be listed on our homepage.
Please note that concerts might be cancelled if any Government guidance changes; in the event of this, a full refund will be offered.
Leamington Music reserves the right to change artists or programmes if necessary.